6 track EP Albion Asunder out now!
May 2021 
Ian and Liza assisted by drummers Peter West (Kent, UK) and Sebastien Gayat (Paris, France) serve up a sizzling six pack of Brit-centric, catchy and sardonic Progressive Retro-Pop entitled Albion Asunder 
Pandemic lockdown necessitated international and inter-county UK collaborations courtesy of Jamulus software and the WorldJam online community. Search WorldJam in YouTube or Facebook
Dada Paradox on the web...
Lo Fi guitar pop & rock with psychedelic & folk-ish tendencies by Ian and Liza Roure 
"Ray Davies channeled through the prism of peak-era, mid-90s Blur...""Majestically Jangly""Brilliantly lyrical, darkly funny"- New York Music Daily
Lucid Culture says: 
"a missing link between Ray Davies & Robyn Hitchcock"
"...slacker pop with an  Anti-Folk edge for the anti-Trump movement" -Nightshift, Oxford
Also: check out Liza's rockin' Progressive Retro Pop duo Tracy Island: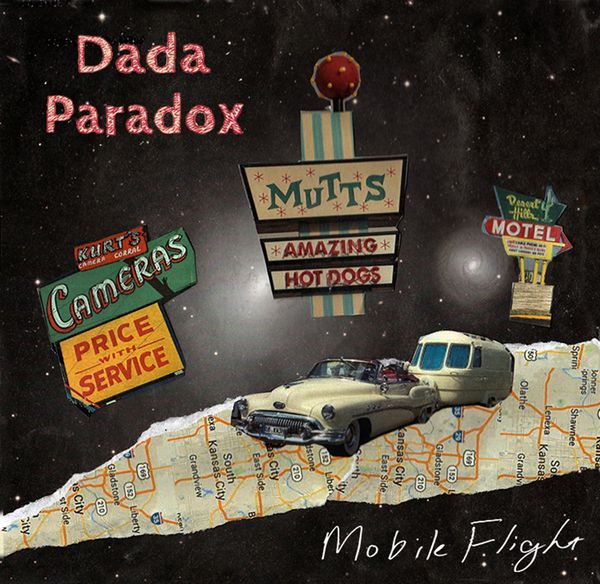 Mobile Flight
CD or downloads...
Click here to order CD or download tracks.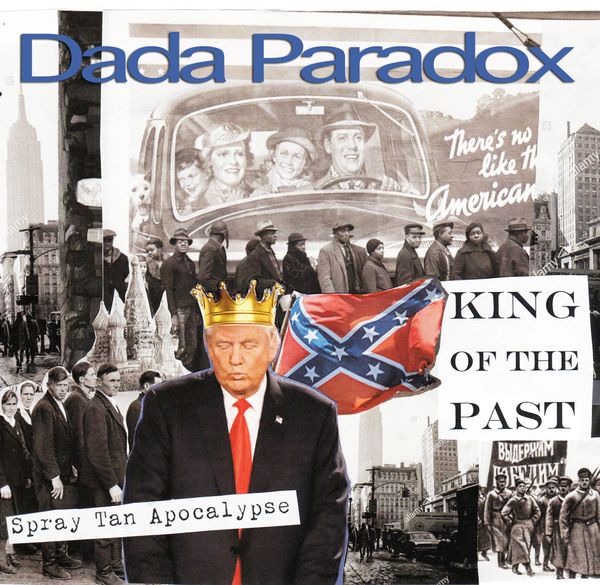 Spray Tan Apocalypse (the single) with King of the Past
Spray Tan Apocalypse (the EP)
Downloads only
Click here to download tracks.